When people think Christmas Santa and presents frequently come to mind, especially if your under the age of adult. How can we cultivate a spirit of generosity during this festive time and learn how to carry it into the new year and the months after? And just who is this Santa Clause fellow and how should Christians address this to our children? Today we will discuss what the bible has to say about generosity, address some giving hurdles, and what to do about this Santa fellow.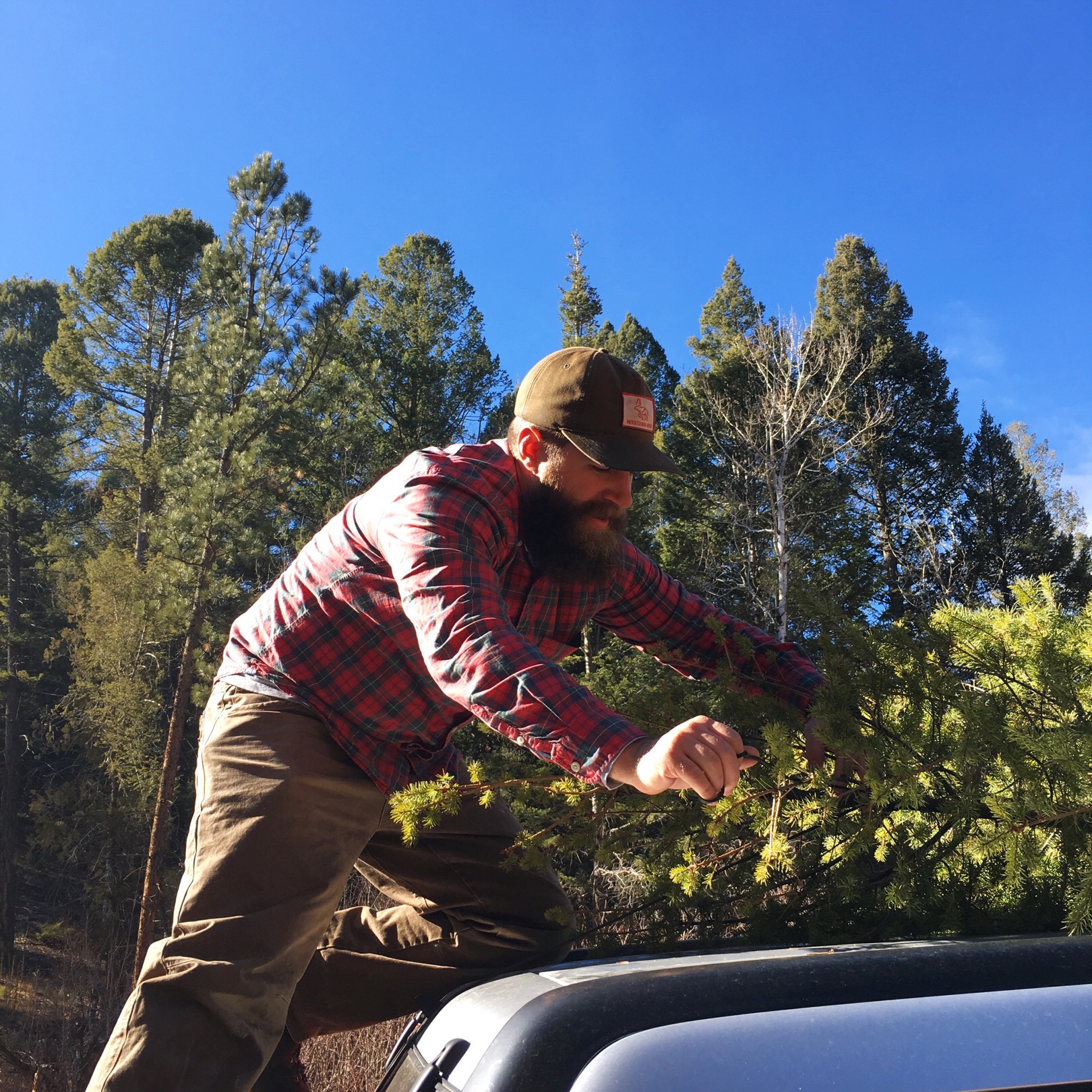 Jolly Ol St. Nick
Saint Nicholas was a 4th century bishop who inherited a large family fortune and gave it away to help the poor, afflicted, and orphan children. A famous legend has him at the Council of Nicea standing up for truth with a man named Arius tried to persuade everyone that Jesus was neither alive nor divine. It is said the Good ol St. Nick slapped him right across the face.
Some history on how he came to be red suited, jolly, and a present delivery machine:
The Scandinavians brought their conception of him as an elf.
The Dutch brought their name for him SinterKlass
In 1808 Washington Irving wrote a story of him as a jolly Dutchman
In 1822 a poet named Moore wrote the Night Before Christmas which tells us all about Santa's present delivery system and gave us reindeer and a sleigh - flying reindeer at that!
In 1863 Thomas Nast, a cartoonist drew the popular conception of Santa we all know today. The hat. The belt. The holly. The belly.
The point of all this history and legend it 1. we must remember to tell of our Christians heritage so the world sees and knows that God is real. Imagine if Christians kept telling the real St. Nick story - who would Santa be now? 2. we get to tell our kids about the real man behind the red suit and point them to Christ.
What Does the Bible Say about Generosity?
First of all when we think of generosity it must start and be rooted in Christ's generosity towards us.
Philippians 2:4-11
Have this mind among yourselves, which is yours in Christ Jesus,[a] 6 who, though he was in the form of God, did not count equality with God a thing to be grasped,[b] 7 but emptied himself, by taking the form of a servant,[c] being born in the likeness of men. 8 And being found in human form, he humbled himself by becoming obedient to the point of death, even death on a cross. 9 Therefore God has highly exalted him and bestowed on him the name that is above every name, 10 so that at the name of Jesus every knee should bow, in heaven and on earth and under the earth, 11 and every tongue confess that Jesus Christ is Lord, to the glory of God the Father.

Romans 5:6
For while we were still weak, at the right time Christ died for the ungodly.

Romans 5:8
but God shows his love for us in that while we were still sinners, Christ died for us.

Romans 5:15
But the free gift is not like the trespass. For if many died through one man's trespass, much more have the grace of God and the free gift by the grace of that one man Jesus Christ abounded for many.

Romans 8:34
Who is to condemn? Christ Jesus is the one who died—more than that, who was raised—who is at the right hand of God, who indeed is interceding for us.

And how then shall we live with such generosity bestowed to us?
We no longer live for ourselves, but we live for Jesus who died for us.
2 Corinthians 5:14-15
For the love of Christ controls us, because we have concluded this: that one has died for all, therefore all have died; and he died for all, that those who live might no longer live for themselves but for him who for their sake died and was raised.

We bear fruit for God's glory.
Romans 7:4
Likewise, my brothers, you also have died to the law through the body of Christ, so that you may belong to another, to him who has been raised from the dead, in order that we may bear fruit for God.
Giving Hurdles
Sometimes there are some barriers to giving and being generous - here are the three we discussed:
a stingy heart
Financial hardship or struggles
An over abundance of ministry financial requests
Resources from Today's Show
She Proves Faithful 25 days of Advent Scriptures FREE