Anchored: 7 Anxiety Relievers to Build Authentic Faith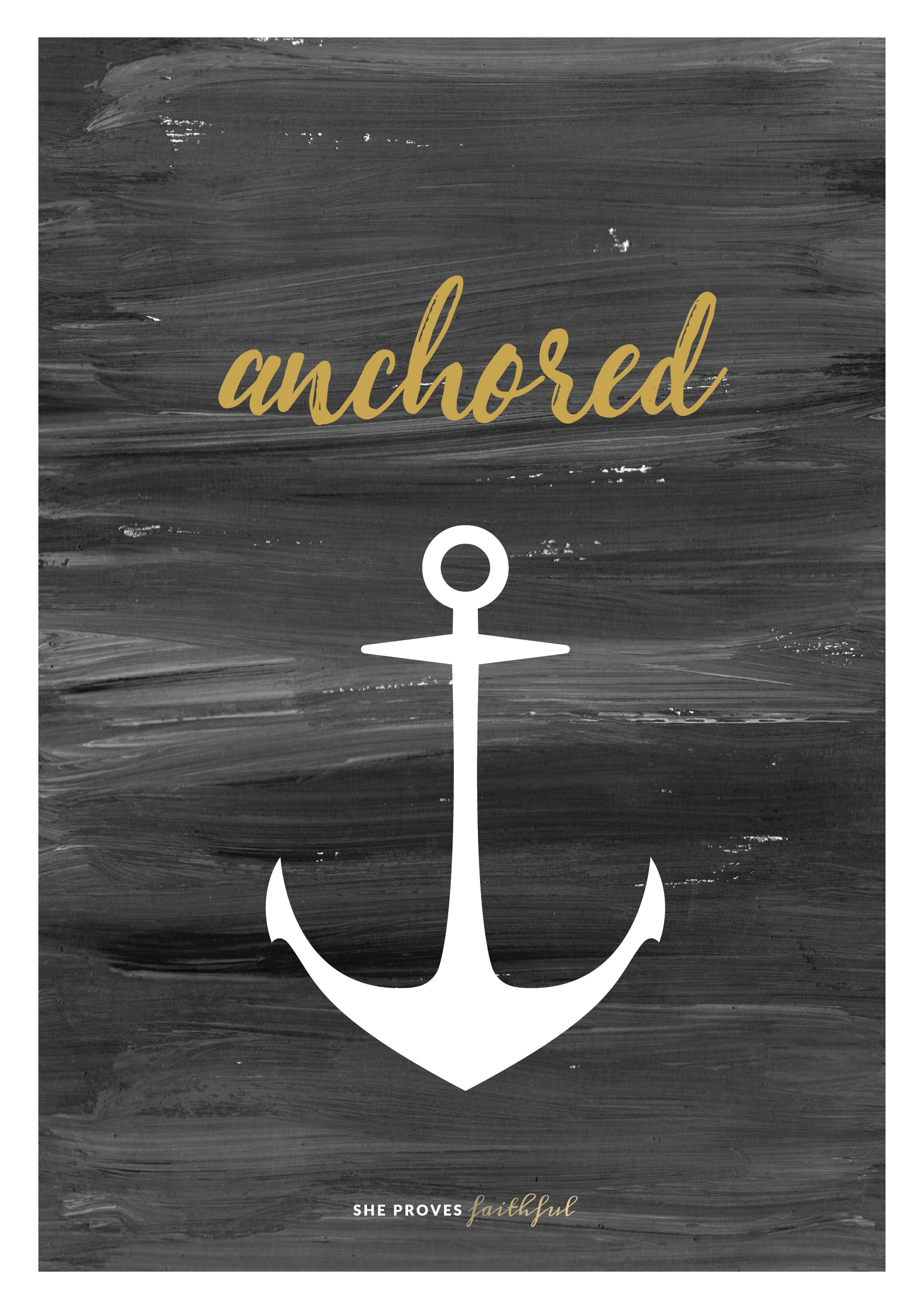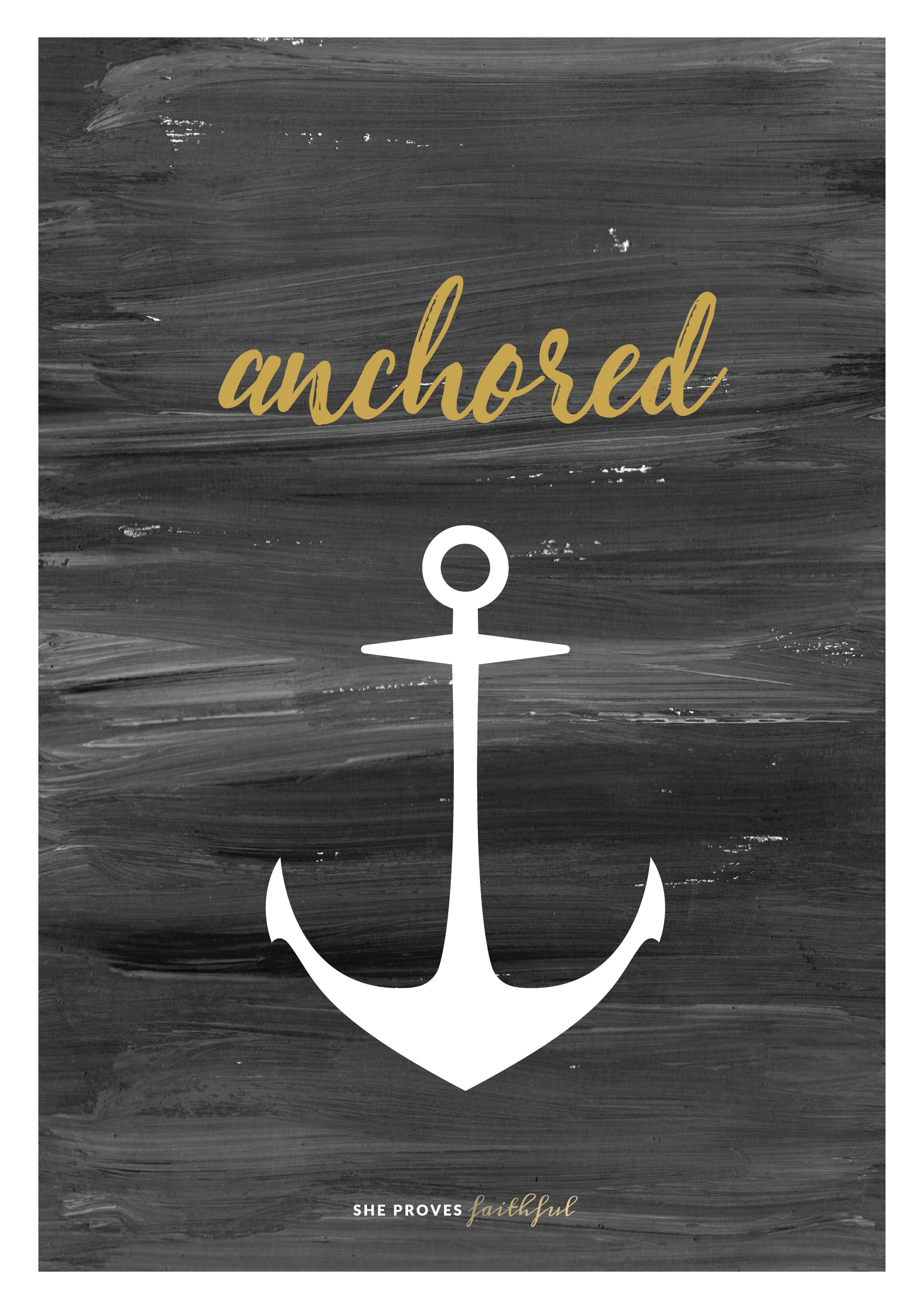 sold out
Anchored: 7 Anxiety Relievers to Build Authentic Faith
Do you struggle with some sort of anxiety? Are you worried about something? Or overwhelmed by fear?
God did not create us to be anxious, but to flourish!
DOLLAR SHIPPING for 1 - 2 books!
For local (Denver) delivery OR if you want to order 10 or more studies - email lauren at sheprovesfaithful.com for information on discounts.
Anxiety is real, and it is a prison to our hearts that are made to flourish. We bite our nails, we cling to superstitions, we manipulate, we ignore, we self-medicate - all to be free from anxiety. But you don't have to be anxious, in fact, God doesn't want you to be anxious!
God has given us a way out of anxiety and it's written in His Word to us. He shares with us the pathway to a flourishing free life, no matter the circumstances, no matter the unknowns. Anchored: 7 Anxiety Relievers to Build Authentic Faith is for anyone that has ever worried, ever been anxious, or ever had fear stop them from really flourishing.
This Bible Study will take you through 7 Anxiety Relievers prescribed by God in His Word. In this 9 chapter Bible Study, you will dive deep into Scripture and discover that God is Sovereign, He Loves, and He has given us His Holy Spirit. You will learn ways to cast off anxiety, and build your faith in Him.
BONUS: Included in this Bible Study is access special online bonus materials filled with additional resources to help you be Anchored. A unique code is included in the back of the Bible Study.